COLOR OPTION:

1. FLD710-28 BLUE , natural ash wood leg/ brown03 wood leg
2. FLD710-31 LIGHT GREY, natural ash wood leg/ brown03 wood leg
3. FLD710-12 OLIVE GREEN, natural ash wood leg/ brown03 wood leg
CUSTOM COLOR: MOQ 4 units above (with extra charges)
DIMENSION: D69 x W61 x H77 x SH40cm
MATERIAL: Quality Fabric UPH, Solid Ash Wood Base
Order part name (example): STD KOFOD LARSEN D.GREY FABRIC + STD KOFOD LARSEN-NATURAL LEG = 1SET
***No custom color available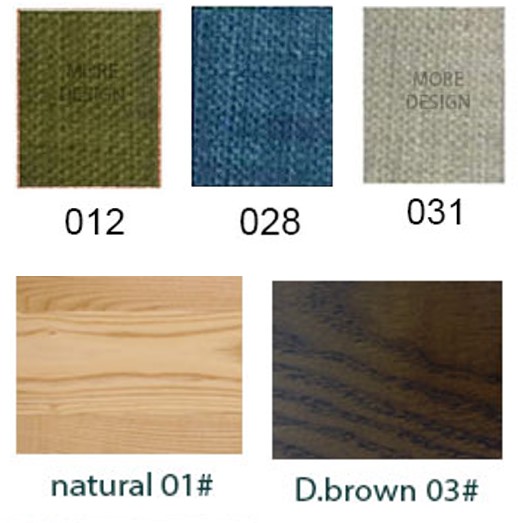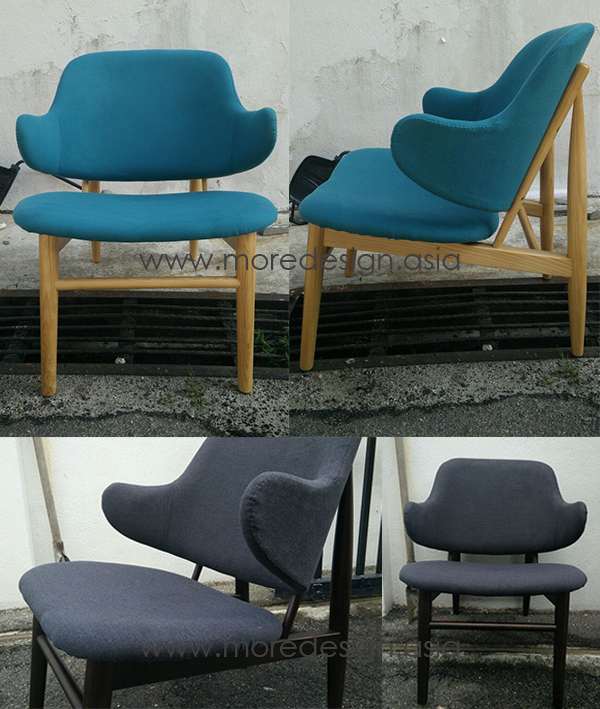 *****NOTES:
1. Pre-order 2weeks.
2. If need custom color (different charges), kindly contact sales person for more information. (only availble for project sale, not for home user)
3. For Uph item, please don't refer internet photo color as your wanted color, you have to pick a material code from our sale person before purchase it.
4. business.moredesign.com product only available within Malaysia, excluded oversea delivery.
IMPORTANT NOTES:
Color of the product might look different from different screen.
If you are particilar with the color tone, you are advisable to reconfirm the color at your store before purchase it.
Some of the icon photo are edited, lighten up or retone. You are advisable to refer back our project photo or actual photo (without edit) before purchase.
Once you confirm, no cash refund, but we allow client use back the credit to enjoy other item.